AgriMissouri Bistro & Market
New this year to the Missouri State Fair!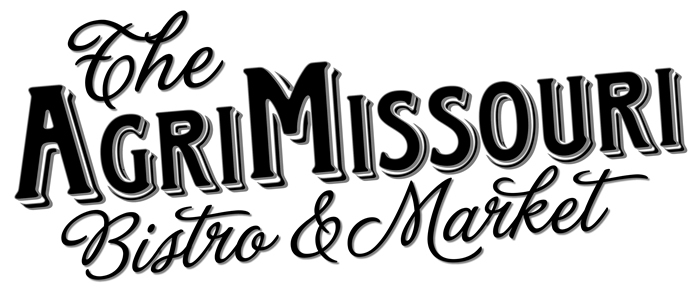 Serving farm to table cuisine from 7 a.m. to 8 p.m. in the Taylor Woods Youth Building.
August 13-23
The AgriMissouri Bistro and Market is a full service farm to table restaurant and market on the fairgrounds, in the Taylor Woods Youth Building. Serving breakfast, lunch and dinner, with ingredients grown and made right here in Missouri. Dine in or get it to go, this grill based menu will provide fresh, local meals all day long. While the bistro menu will provide plenty of options to keep you coming back, daily specials will vary to feature different prime cuts every day. Four course dinners specials will be available every night, be sure to check in early to see what is on the menu. Servings will be limited on specials so you may want to reserve yours early in the day.
Hours of Operation:

Breakfast: 7-11 a.m.
Main Menu: 11 a.m.- 8 p.m.
Happy Hour: 4-6 p.m.
Dinner Specials: 6-8 p.m.
Daily Tastings:

Special pairings of Missouri products will be offered from 10 a.m.- 3 p.m. and Missouri wine and beer will be served from 4 p.m.- 6 p.m. Renowned chefs will also be on hand to teach you how to create the same great meals at home.

While you're there, don't forget to browse the AgriMissouri Market. The shelves are stocked with impressive Missouri products ranging from sauces and spices to bath and body items to snack options. Be sure to stop by and try something new and take home your favorites! You can also sample and stock up on your favorite Missouri products from the AgriMissouri Market.

AgriMissouri is still offering fresh produce and baked goods sourced directly from growers around the state at the AgriMissouri Farmers Market in the Agriculture Building. The same products will also be available in the bistro. Be sure to visit the Agriculture Building and see what is new!
Sponsors: