Feeling Off? Find Help Here.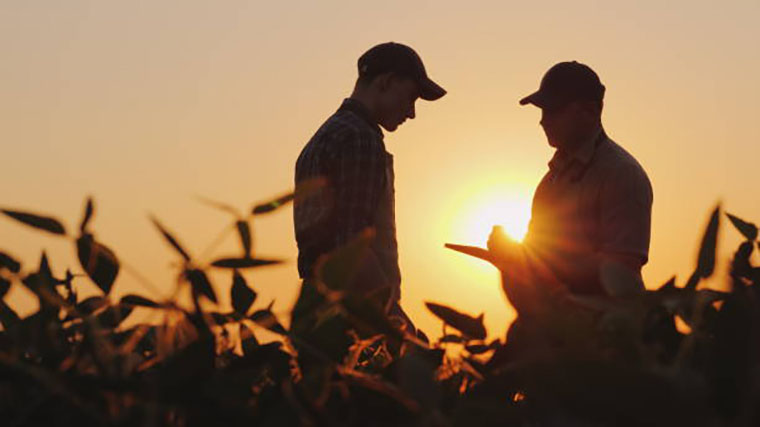 Call or text 833.897.2474 for the AgriStress Helpline if you, or someone you know, is struggling with mental health.
This resource is free, confidential and agriculture-focused.
The AgriSafe Network is a non-profit organization comprised of health professionals and educators who strive to reduce health disparities found among the agricultural community. The AgriSafe mission is to support a growing network of trained agricultural health and safety professionals who ensure access to preventative services for farm families and the agricultural community.
Additional Resources
Helpful Links
Face-to-Face Opportunities