Specialty Crop Audit Services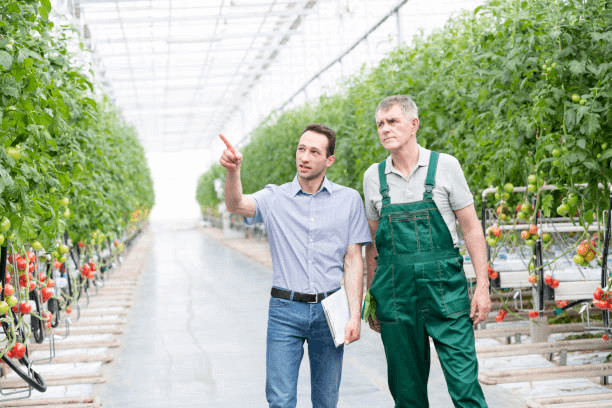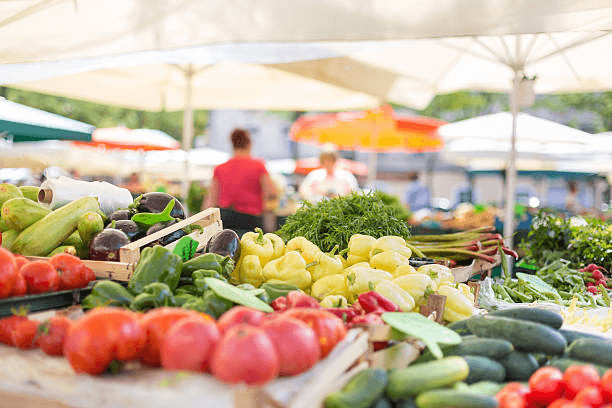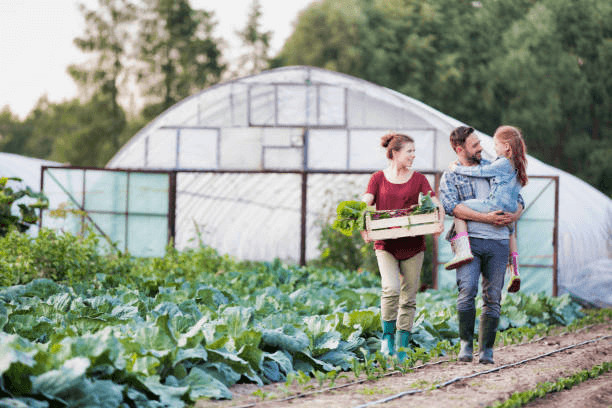 In 2022, the Missouri Department of Agriculture entered into a Specialty Crop Cooperative Agreement with USDA to provide specialty crop audit services to Missouri producers. These services include GAP (Good Agricultural Practices) audits, which are coordinated through the Jefferson City office of the Grain Inspection Services program.
This voluntary program is offered to the fruit and vegetable industry to assess an auditee's efforts to minimize the risk of contamination of fresh fruits, vegetables, and nuts by microbial pathogens. The program does not guarantee the product is free from microbial contamination, but confirms the auditee has taken proactive measures to minimize the risk of contamination by adhering to industry-recognized best practices. The responsibility for product safety and the continued observance of best practices rests with the auditee.
GAP audits do not replace Produce Safety (FSMA) inspections. For more information on those inspections, please contact our Produce Safety Program.
Frequently Asked Questions