Educational Resources
Our Industry Snapshots are handouts designed with a dual purpose. Each Industry Snapshot has two versions. The first piece appeals to a producer-facing audience, providing details on the industry's economic impact, as well as global trends and opportunities. The second piece is designed to appeal to potential buyers, and includes information such as volume of production, species and/or breeds available, and product varieties.
Missouri's Forestry Industry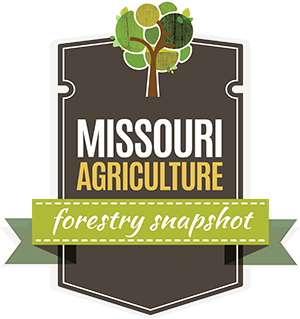 Missouri's forest products industry contributes over $9.7 billion to its economy. It supports over 44,200 jobs at a payroll of over $2.1 billion and is responsible for about $715 million in taxes, including $91.5 million in state sales tax. These numbers include logging and sawmill operations, secondary wood products, furniture and cabinet makers, log cabins, paperboard manufacturing and more. The grand total includes not only the direct effect of jobs in the industry but secondary effects in the economy as a whole.
Missouri's Livestock Industry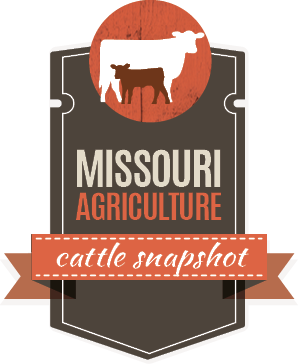 The climate in the Show-Me State provides a unique opportunity for producers to raise various breeds of cattle. As you explore Missouri, you will find cattle of all breeds represented. Most will agree that Missouri is predominantly an Angus state. However, Missouri is home to many other superior breeds including Beefmaster, Hereford, Brangus, Santa Gertrudis, Limousin, Brahman, Charolais, Simmental, Gelbvieh and Shorthorn. The Missouri cattle industry plays a major part in maintaining and growing a strong economy. The industry contributes more than $1.6 billion to its economy and supports more than 40,825 jobs.
A Look at Missouri Trade is a consumer-facing research series that details Missouri and U.S. trade statistics, policy, opportunities and barriers with our various partners around the world.
Regions
Africa and Middle East
East Asia and the Pacific
Europe and Eurasia
South and Central Asia
Western Hemisphere